Citizen science programs rely on volunteers like you to help us better understand our natural environment. Your observations of wild plants and animals help to identify and monitor populations, and track species distributions and spatial trends, over time.
Below are many citizen science programs helpful to our biosphere. These programs are a great way to learn new skills and contribute information that aids the conservation of wildlife.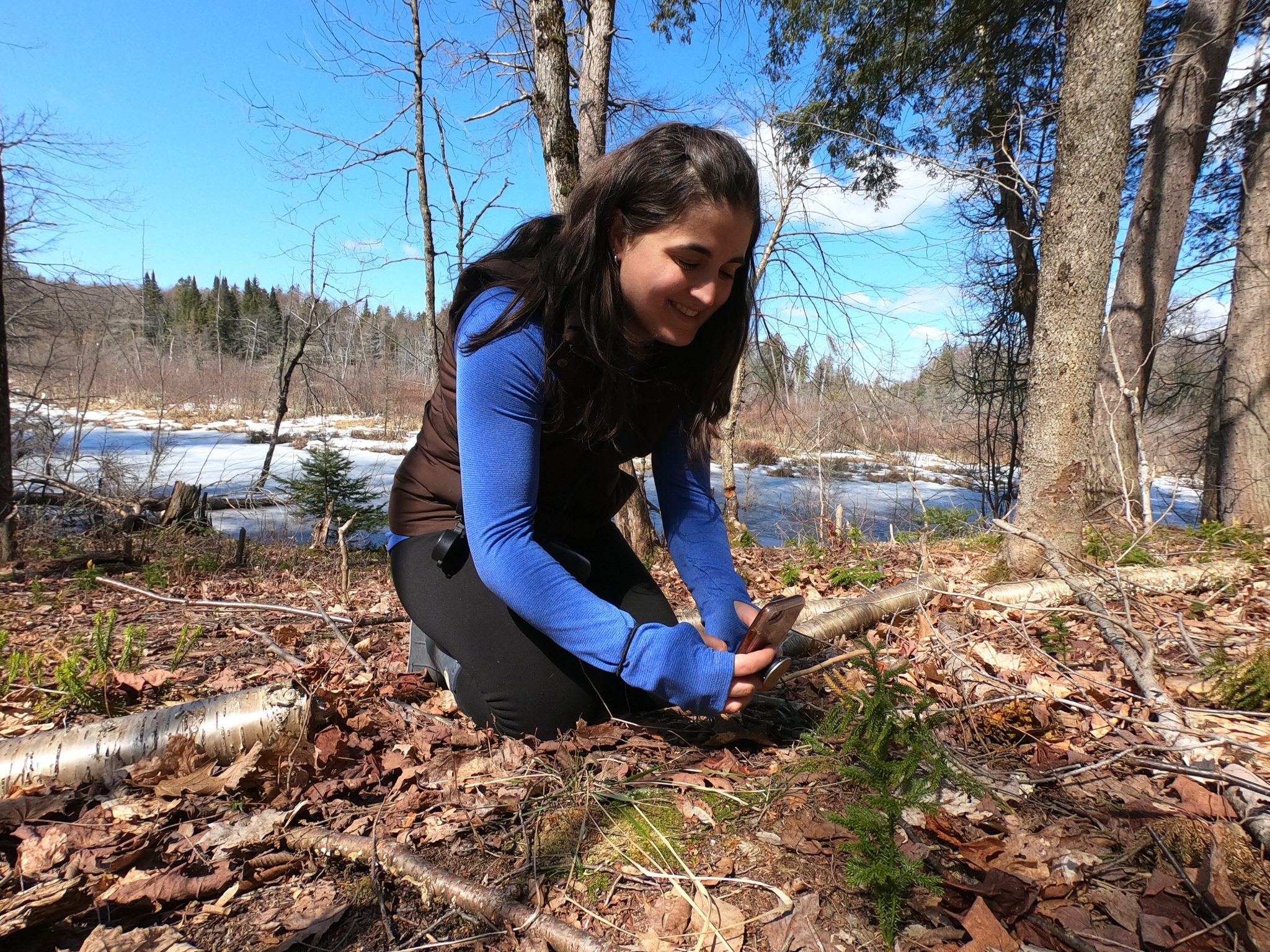 iNaturalist
Every observation can contribute to biodiversity science, from the rarest butterfly to the most common backyard weed. Join the Georgian Bay Biosphere iNaturalist project to show us your observations of rare, at-risk, or common species!
All observations will help us to gather more information about the species on the eastern coast of Georgian Bay in order to better understand threats and where efforts into research and mitigation should be directed. These observations will help guide research questions, mitigation projects, and other conservation initiatives.
iNaturalist shares your findings with scientific data repositories like the Global Biodiversity Information Facility to help scientists find and use your data. All you have to do is observe.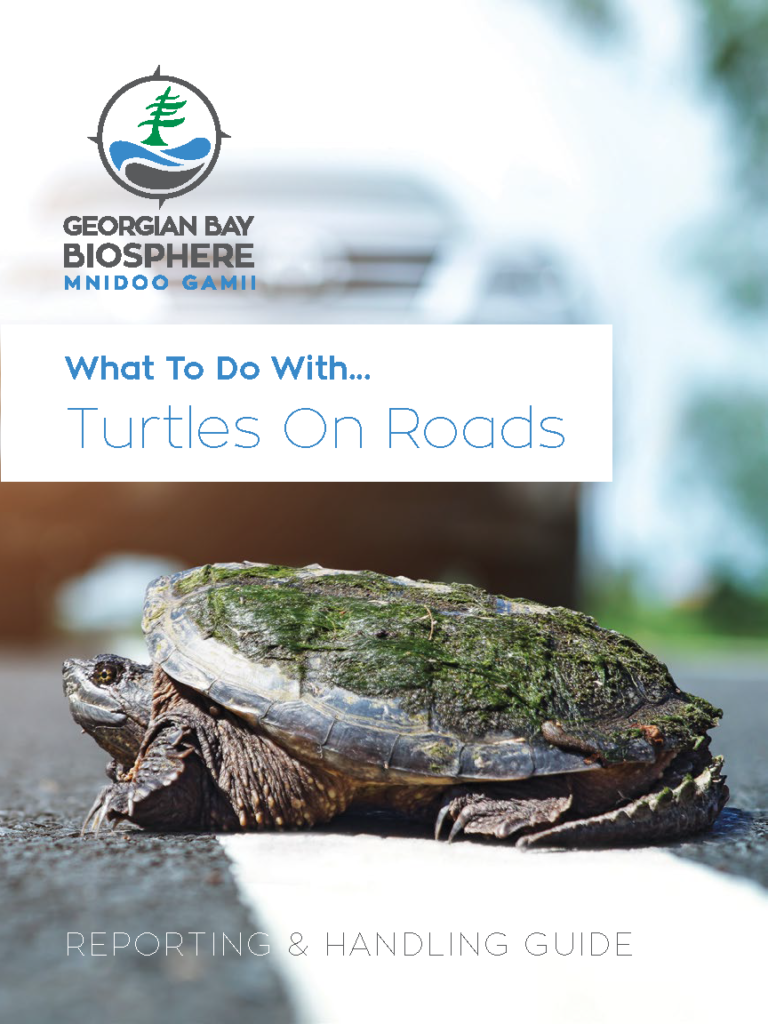 Turtles on Roads
The Turtles on Roads Reporting & Handling Guide includes everything you need to know about finding both injured and uninjured turtles on roadways. Including:
I Found a Turtle! Now What? (Flow Chart)
Proper Turtle Handling Don's & Don'ts
Finding An Injured Turtle: Next Steps
Helping a Turtle Cross the Road
Nesting on Roadways
Other Ways to Keep Turtles Safe
Plus, download the Injured Turtle Report Form and store in your vehicle's glove box. Don't be unprepared, summer is turtle season!
Ontario Nature
There are lots of programs to choose from!
Directory of Ontario Citizen Science: Find a project suited to your abilities and interests. Projects focus on birds, bats, turtles, fish and more.
Backyard Surveys: Do you hear frogs calling in a nearby wetland or see salamanders and their vernal pool habitats in your woodlot? Learn how you can help to track these species and their habitats throughout the province.
Birds Canada
Bird Studies Canada have a variety of citizen science programs. Explore their website to find a program that interests you!
Programs in need of volunteers on Georgian Bay include:
Invasive Species Reporting
Invasive species are spreading quickly – including insects, plants and aquatic species. You can report their location using the Early Detection and Distribution Mapping System (EDDMapS).
You can submit sightings with a smartphone or a computer. Sightings are uploaded to EDDMapS and emailed to reviewers to confirm. The information is freely available to scientists, resource managers, and the public. Having data on invasive species locations improves the ability to manage and respond to them.
As of March 2020, EDDMapS has over 4.9 million records. Of these, 51,655 are in Ontario, comprised of 381 species.
Mission Monarch
Mission Monarch is a research project dedicated to Monarch conservation through citizen science. Help scientists better understand the breeding habits of the butterfly!
eBird
eBird is the world's largest biodiversity-related citizen science project, with more than 100 million bird sightings contributed each year by eBirders around the world. A collaborative enterprise with hundreds of partner organizations, thousands of regional experts, and hundreds of thousands of users, eBird is managed by the Cornell Lab of Ornithology.